Event Photography Auckland
At Pass The Salt Photography one of my specialties is Event Photography. I am passionate about covering my client's event to the best of my ability and to get as much detail as I can.
My aim is to preserve as much of your event as possible.
I want to honour the massive effort you have taken to make the event happen.
So often I see amazing attention to detail in table layouts, decorations and food. All that effort put in and then it's all over in a few hours. It all feels like such a shame and I am a big sentimentalist. Even though I was not involved in the loving effort of making the event what it was, I personally feel better when all that effort is captured properly.
After all, you hire me to preserve that event and I want my photos to be able to bring you back to that day in many years to come. Every photo has the ability to bring back a specific memory you may have not remembered and every photo is a puzzle piece. It fills a blank in your memory and looking back at the whole set will hopefully complete the full picture. Bringing back the feelings you felt on that day.
This approach to my photography coverage is applied to every event I do.
If it's a Graduation I want to capture the pride of the student feeling the relief and joy of their achievement. The pride of the parents and family seeing their loved one succeed in their massive undertaking. Usually there are special gifts or heirlooms presented to the graduate and I am sure to get photos of it.
Birthdays or Anniversaries are a celebration of someone's life and their achievement thus far so I treat these with respect. It's events like these where I see a massive outpouring of love from everyone involved. It often shows in the decorations and the props added to the event location. I can never get enough photos of these as I can feel the weight of their meaning. I try to get as much photos I can of all the guests there as everyone has shared their life with the person being celebrated.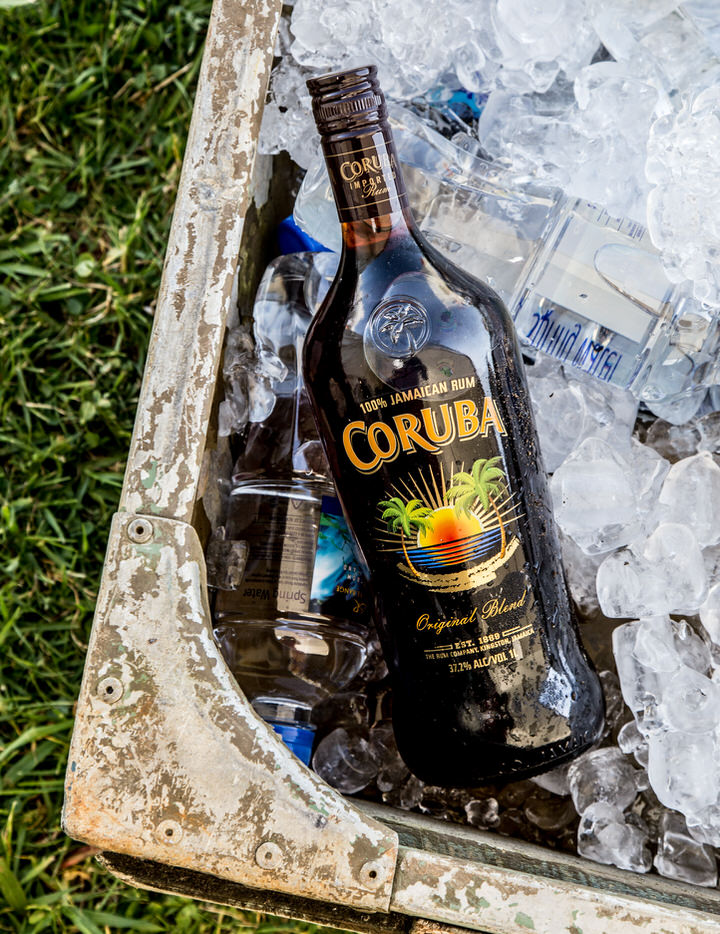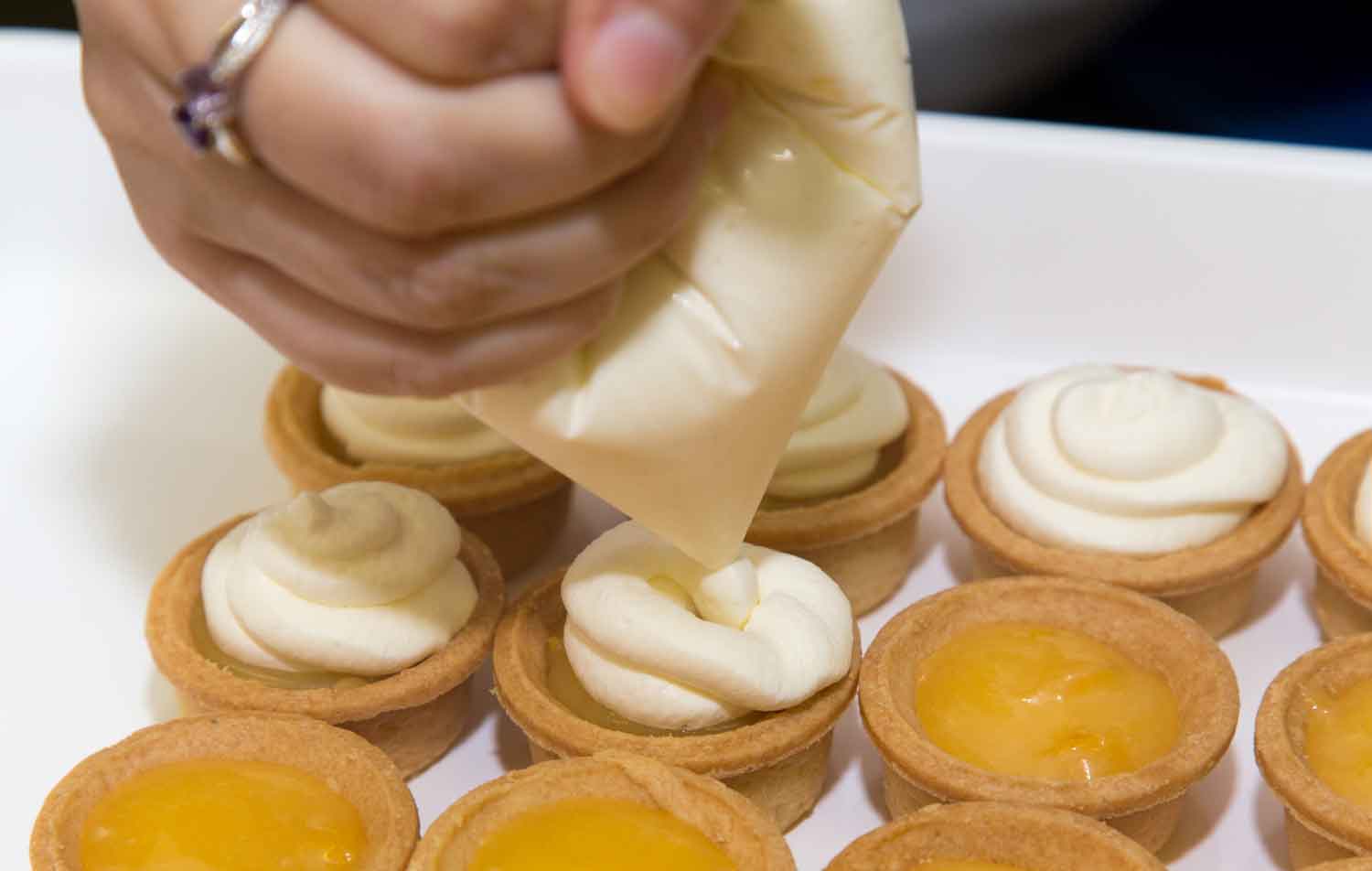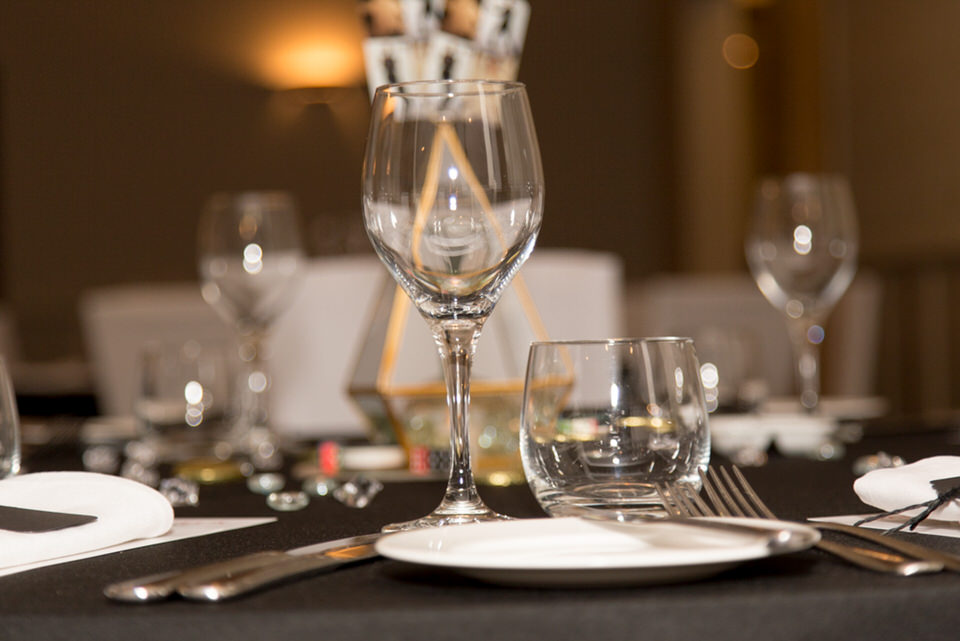 Everything I have said so far can be applied to any event you have me cover. While I am there I am shooting constantly trying to get as much photos as I can for you. Many of my photos of people are candid as I like to show them as they are, enjoying the celebration.
After I am done you will easily be able to fill an album or two with the images I provide. I highly recommend printing the photos out as there's nothing better than pulling an album out. Gathering around with friends or family and looking at the photos together. The photos are of physical beings and I feel they are experienced best when their viewed as such. Digital files have their place and are very important but they shouldn't be the only or main way your photos are shared and experienced.
Click here to follow on to my price page to see a range of pricing for event photography. I provide printing services that you can add on to your package. Additionally, feel free to tell me your specific requirements and I will try my best to accommodate.
My base charge for events starts at $395 so it's easy to make your event timeless
I also have a detailed event planning guide which covers all you need to know when planning an event.