Motorsport Photography New Zealand
I have a great passion for anything automotive and motorsport is as extreme as it gets. My experience in motorsport photography is mainly in Speedway, but the essence of this medium can be applied to any motorsport you would like me to cover. My services are based in Auckland, NZ and the majority of my work consists of speedway photography.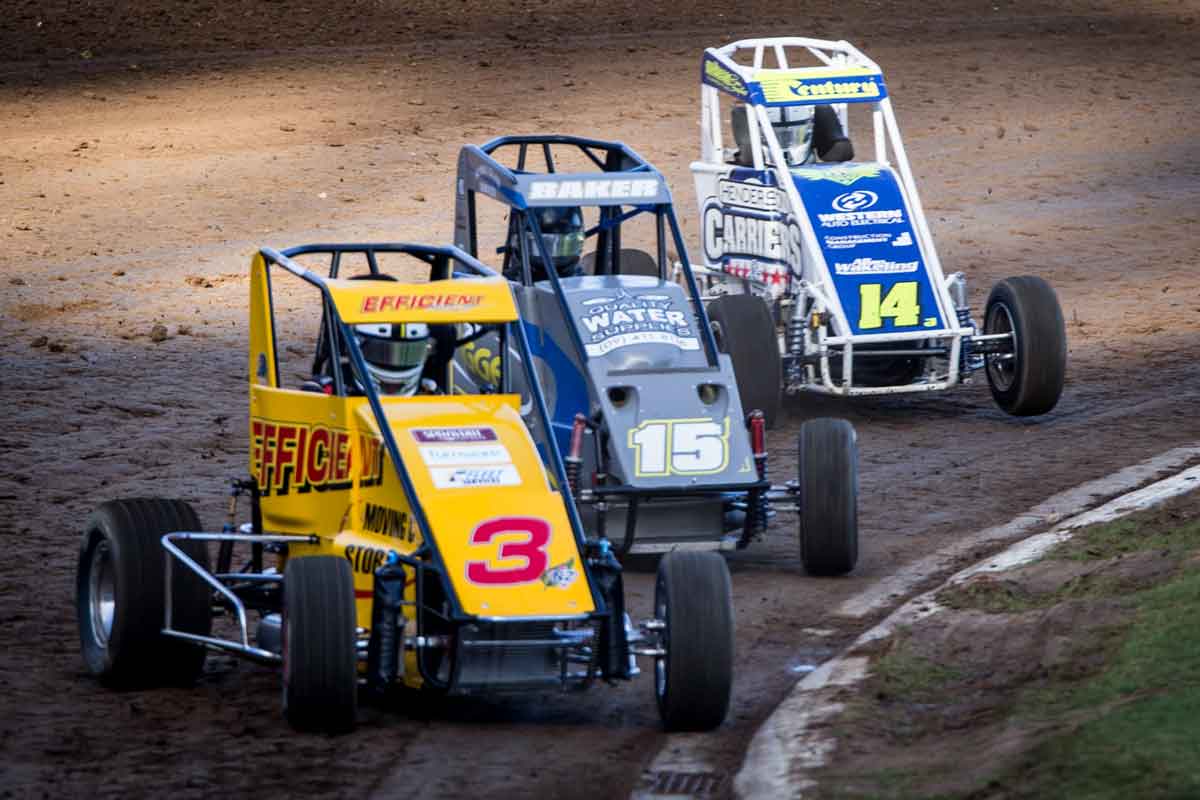 Motorsport Photography NZ
When I'm covering a race event or shooting anything to do with cars I am in my perfect idea of heaven. Two of my biggest interests in life get fused together in a fine balance akin to air/fuel ratio. Each element just as important as the other and both taking equal priority.
I have an established style and skill set for motorsport and my photography for it has garnered plenty of praise from fans, the drivers, all the way up to racing officials. I certainly found the praise as encouragement to keep going. Since the field is near saturated with other photographers, to have my work stick out amongst all the others is surely a good sign.
Promotional Racing Photography
If you are involved with a racing team and would like an extensive set of photos of your race car and team I can help. Meeting at a place of your choosing I will capture everything that makes your team the great team that is. I will cover the race car (from many angles), the driver, the team and everything in between. 
After the session with me, you will have a wide array of phoots for promotional use, websites, Facebook profiles and anything else you can think of. All photos will be high resolution so large prints will come up sharp and in great quality. I can even help design a poster for you to give out to fans. There is no limit to the photos I deliver and every photo is fully retouched and polished to be the best it can be.
Pricing and Extra Motorsport Photography Services
Click here to check out pricing on my motorsport service. As with all my packages, they are fully customizable to your requirements. Additional hours or services can be added, all you need to do is ask and I will do my best to help. Check out my portfolio for an example of my work. For full sets of photos, visit my Facebook profile. If you are a Speedway fan be sure to check out Speedwaydownunder for the latest Speedway news and follow them on Facebook.