Pass The Salt Photography's Blog
Welcome to my blog, here is where I will be posting various updates to the work I have been doing, as well as general photography talk. Have a read through some of my recent posts!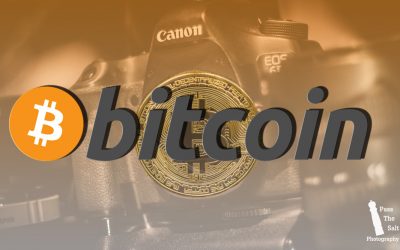 Pay for your Photography with Bitcoin. It is with great pleasure and excitement that I announce Pass The Photography now accepts Bitcoin and other forms of Cryptocurrency as a form of payment for photography. Alongside traditional methods of payment like cash or bank...