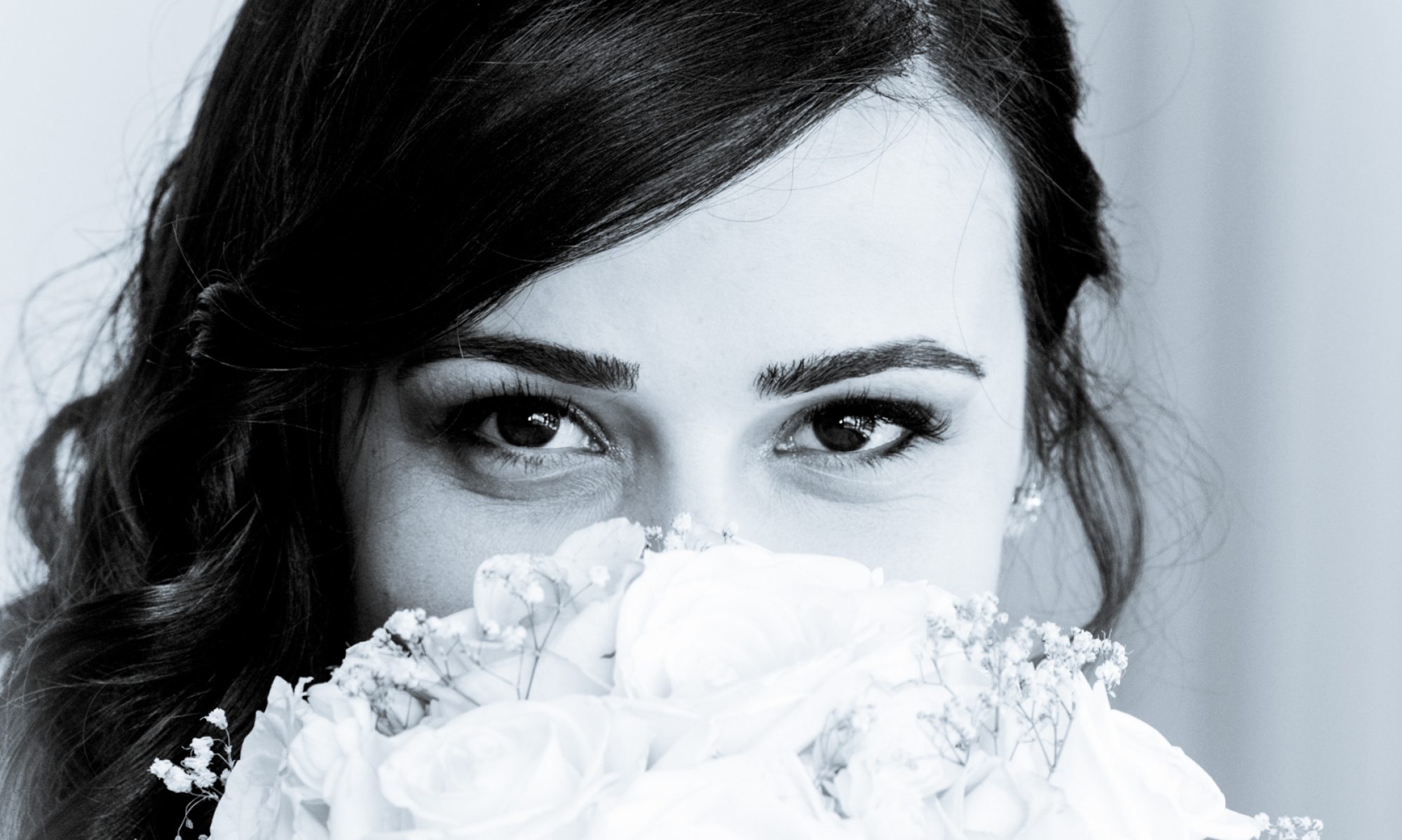 Auckland Wedding Photography
My name is Les and I specialize in wedding photography. Based in the amazing Auckland city in New Zealand, I provide local and national photography services for: Weddings, Engagements, Bridal photography & much more.
I aim to help capture your special moments while creating
Memories that will last a lifetime.
I can be low-key and behind the scenes during your event. So you can relax and enjoy yourself while I cover the event. Candid photos capture the real you and create great results.
All Aspects of Photography
Pass The Salt Photography is able to cover any type of photography work. Just get in contact with me to discuss your needs and I will be happyto help you out.
From Weddings and 21st birthday parties right through to glamour pinup shoots and racing photography,
Pass the Salt Photography is here to capture any moment.
Other Photography Services That I Provide
Aside from my Auckland wedding photography services, my other services include but are not limited to:
Additional wedding photography occasions such as Anniversaries, Engagements and Wedding Portraits.
Are you looking for Product Photography in Auckland for your business or blog? I can help! I can provide web-upload ready photos of your product/business for you to use for your social media pages and websites.
Photobooks – Arranging, designing and printing your photos to look great
I cover a wide range of event photography needs for example – Graduations, Birthdays, Parties and natural light glamour/pinup photography.
Getting your images printed and ready for display. Ranging from standard prints to fill a photo album all the way up to archival quality poster prints.
I also cover a wide range of specialist Racing photography requirements such as Team photos and extensive photos of the racing car. Ideal for publicity and sponsorships.
Complete Photo Editing
No photo left behind. Every photo I deliver has been fully edited and polished to its full potential. I don't believe in capped amounts for edits as I feel every photo deserves that little bit of extra work to make it shine.*
Travel - Nowhere Too Far
Althought I am based in Auckland, my photography services take me to all parts of New Zealand. It doesn't matter where the event is held, I will be happy to travel there. Get in contact with me today to discuss your needs.
Photography
With A little More Taste